« Back
The Association of French Artists ARTEC invites you to join the project "Far and Close" – FRANCE
– LITHUANIA
(2023 – 2024)
https://www.facebook.com/profile.php?id=100084427036323
Look here please for the presentation of the future traveling art exhibition in Lithuania in the summer-autumn of 2023.
To the attention of Lithuanian and French artists interested in cooperating with the association on this project!
The ARTEC Association invites you to participate in the exhibition in Lithuania (2023) then in France (2024).
You can share this information and ask me any questions related to this event (I am ARTEC PR director and organizer of the project in Lithuania), as well as by writing directly to the management of the association in English and French: artec@live.fr.
ARTEC will examine all the proposals and will certainly answer on the possibility of participation.
See you soon in Lithuania and France!
PROJECT MANIFESTO
Art exists beyond borders, policies, nationalities. . .
It is a powerful spiritual force that unites like-minded people from all over the world, people who, looking at a work of art, can immerse themselves in the living world of the artist, where everyone speaks their own language.
ARTEC has always believed and believes that any cultural exchange is professional and spiritual enrichment, and that any isolation is a path to nowhere, to spiritual poverty.
Lithuania has very interesting artistic and cultural traditions, little known in Western Europe and especially in France. Modern Lithuanian artists are not as popular in Europe as they deserve.
Lithuania is a beautiful country with unique nature, ancient culture, cheerful and friendly people, many of whom are art lovers and connoisseurs.
Therefore, this project is an opportunity to organize an exhibition of French and Lithuanian artists in Lithuania, and later – an exhibition of Lithuanian and French artists in France – is very timely and relevant.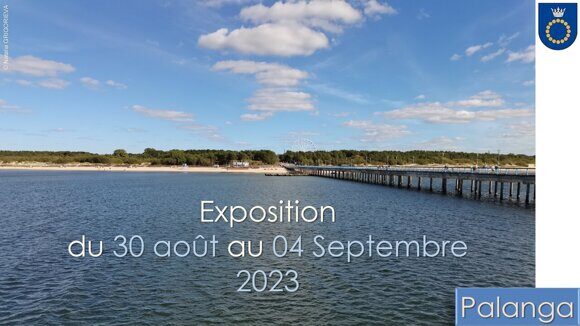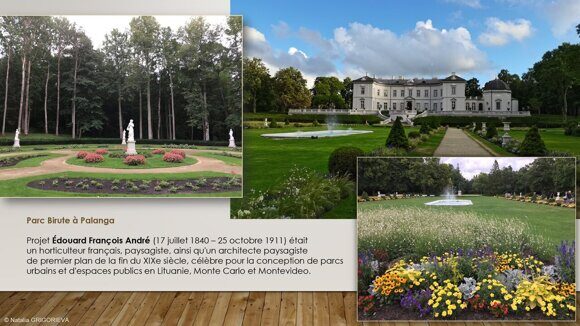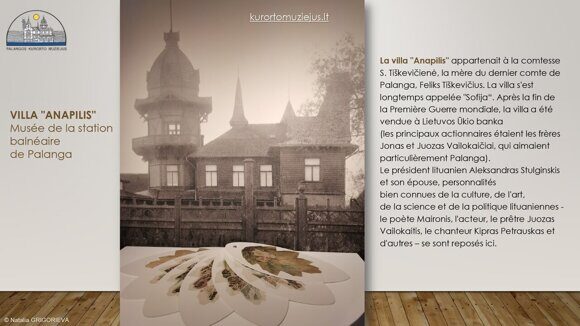 🎨